4 Ways to Increase Your Facebook Fan Page Visibility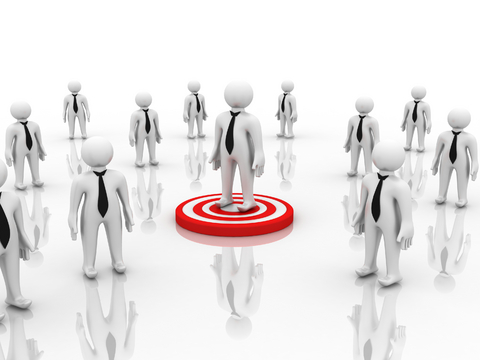 As a business, you likely understand the growing importance of having a strong, visible presence in the world of online social media. Facebook is the highest ranking website in the world, and it is therefore tantamount to your business' success that you learn how to best tap into this expansive market.
Fortunately for you, Facebook makes it pretty easy to take up residence and establish a strong Internet following with its fan page feature. A Facebook fan page is a great way to interact with existing customers, advertise your business in the world's largest market, and gain a new following, and any business that is any business should have one.
The next most important step to creating a Facebook fan page is learning how to use it to its full capacity, and that begins with learning how to make your page visible to as many people as possible.
Here are four ways to increase your Facebook fan page visibility:
Be active.
It's quite simple, really: if you want to increase your fan page's visibility, then you have to participate on other fan pages. Make it a point to like other, related fan pages, and then browse their wall and photos and interact with their fans in a way that will get you some attention. When you make the effort to participate on other fan pages, they tend to reciprocate, and their fans notice and jump on board.
Post useful content.
No one is going to enjoy getting spammed by your fan page ten times a day with the same promotional line or two. If you really want to gain loyal fans who are inspired to send more fans your way, then you need to provide them with something of value. Take your time formulating entertaining, interesting, and informative posts. Also, post them consistently and at the same time every day so your fans will know what to expect from you.
Spreading the word.
Include the link to your Facebook fan page on all of your business communications. This includes business cards, email signatures, letterheads, and advertisements. It's a numbers game, and there's no such thing as promoting your fan page through too many outlets.
Ask for help.
Once you have proven to your fans that you care about providing them with quality posts and genuine interactions, you should have some loyal fans who will have no problem helping you out. Don't be afraid to ask them to recommend you to friends and share your status updates, posts, and pictures.
Have fun with it and post a reply here – send me to view your great creation.
Tracy Repchuk
Best Selling Author of 31 Days to Millionaire Marketing Miracles
Find out more about Facebook at Facebook Mastery for Business